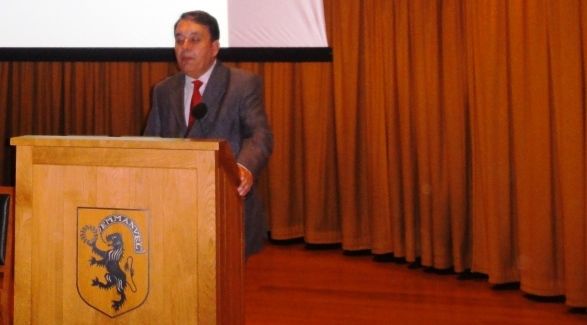 While support to grass root institutions continues to be pivotal, policy advocacy and linkage activities tailored to the new macro-economic environment with wide ranging political structural reforms have also been emphasized.
SRSP sees its work in the field as "Policy experiment." It believes that one of the best way to influence policy is to demonstrate  your work in the field and the impact it makes to Policy makers. Our experience shows that its not long policy papers that change policy but practical work in the field that makes the biggest impact on policy makers. For this reason demonstrating successful work to all stakeholders is an integral part of SRSP advocacy and policy work.
The monitoring and evaluation section of SRSP plays a pivotal role in this; but its work is supported by strong policy work, relationship building and networking. The tools used include internship programmes, visit to projects by policy makers, invitation to conferences and symbolic events and to meetings.   SRSP has also been represented on international and national forums doing advocacy work of poverty alleviation, gender equality, humanitarian work, rural finance, education, access to justice. The organization has been represented as lead partner, speaker at  UN Humanitarian Appeal, Annual Humanitarian Day, WANA forums and training institutes.